Seminars
Get all of our online seminars for $297.97. You will receive The Ultimate Guide to Structuring Your Documentary + Editing the Character Driven Documentary + The Story Doctoring Kit + Documentary Editing e-book + Directing Personal Documentaries. Click the "Add to Cart" button below.
Our online seminars are delivered as digital files, not physical DVDs. You can buy them all for $297.97 (click button above), or individually, as described below.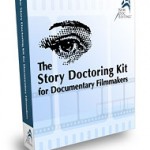 Figuring out what's wrong with your documentary film is only half the battle. Once you have the diagnosis, you still have to find the remedy. This do-it-yourself Story Doctoring Kit will give you all the diagnostic tools and storytelling remedies to fix virtually any problem afflicting your work-in-progress. Learn more…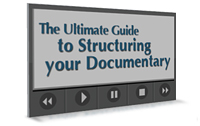 Do you know what it takes to craft a good story-one that will win over funders and captivate audiences?
Our most popular and comprehensive seminar reveals in 12 modules how to structure any documentary aimed at large audiences and commercial success. For step-by-step guidance that will make your dream a reality, read on…


How can your personal documentary have universal appeal? In this insightful 2-part video seminar, you'll learn how to craft different kinds of personal documentaries that speak to large audiences.  Learn more…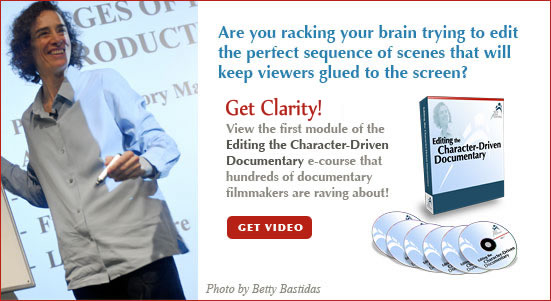 If you're following a character on a quest, you can't go without this 6-module seminar. Filmmakers rave about this course, filmed at a live weekend seminar at the San Francisco Film Society.  You will learn how to adapt screenwriting techniques to documentaries so you can keep your viewers glued to the screen.
Begin editing with clarity and confidence. Learn more…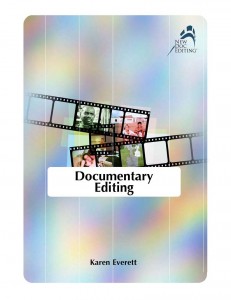 This acclaimed e-book is the first comprehensive text dedicated solely to editing documentary films. You'll learn how to structure your film in a way that will attract funders and viewers, how to keep scenes engaging through professional micro-editing techniques, and best practices for collaborating with your post-production team.  Learn more…