Editing
EDITING YOUR VISION INTO A COMPELLING DOCUMENTARY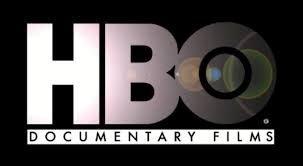 Are you looking for a talented documentary editor who respects your vision?
New Doc Editing offers documentary editing services to select filmmakers who want to make an impact in the world through venues like Sundance, PBS, HBO, and independent theaters. If that's you, your vision deserves expression through the most compelling and inspiring story structure possible.
At New Doc Editing, we excel in applying the 3-act structure (a fictional art forms) to character-driven documentaries.
Not every documentary fits the 3-act structure. If that's the case, we can still craft a well-structured documentary that leverages narrative devices, such as an inciting incident, backstory, midpoint and climax.
Whether you are a first-time or veteran filmmaker, we will work with you at any stage of post-production to develop structural solutions for your film.
HOW IT WORKS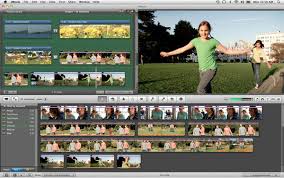 First, we'll match you with one of our highly-trained, experienced documentary editors. A good fit is key. Next, you'll provide us with a mirror copy of your drives.
Then we'll bring the New Doc Editing storytelling skillset and can-do sensibility to your project.
Throughout the process, your editor will listen closely to your artistic direction and provide Quicktime files for review. You'll also get a story consultant–essentially, two minds for the price of one. Together, your editor and story consultant will help you translate your vision into a well-told documentary that leaves viewers feeling touched and transformed.

CLOSE COLLABORATION
At New Doc Editing, you'll experience close collaboration no matter where you live.  Our editors are adept at working remotely with directors.
Our goal is to translate your vision into an impactful documentary worthy of a premiere at the Sundance Film Festival.
Our client Tiffany Shlain's documentary
"Connected" premiered at Sundance.
"As a first time filmmaker, I was seeking an editing team with experience and vision. I was fortunate to find New Doc Editing. My experience was nothing less than wonderful. New Doc Editing is well organized and extremely professional. Karen's editors have stellar editing skills, are patient, and unbelievably dedicated. I am very proud of the film we created. It would not have been possible without my fantastic editing team."

– Chris Carpenter, Director, "Born in Goma"

FREE CONSULTATION
To begin our collaboration, we'd like to offer you a free phone consultation.  Email us today to schedule your 20-minute consultation.