Webinar Tomorrow On Finding Your Audience
Mar 6th, 2017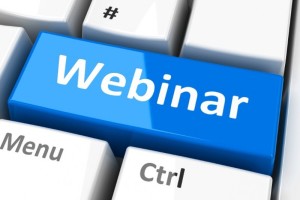 As a reminder, I'm co-hosting a free webinar tomorrow, Wednesday, at 10am PST on how to identify your documentary's niche audience.
I'm excited to introduce you to one of my former story consulting clients, Christopher Rufo, who with his partner Keith Ochwat will show you how they earned $1.5 million with their last film through DIY distribution.
I believe that Kevin Kelly's famous blog on how artists can thrive with 1000 true fans is still relevant today. We'll be sharing the nuts and bolts on how to build a powerful fan base around your documentary.
Space is limited, so register now to reserve your spot.